These accessories are designed to give you peace of mind by improving your safety and comfort during your journey. You can protect yourself and your controls from the weather, or add a seatbelt to keep you secure.
Seatbelts
Some people like the option of a seatbelt when using their mobility scooter for added security. Mobility seatbelts are designed to stop the occupant from falling out or slipping forward in a scooter. It provides both excellent additional safety and extra occupant confidence. Very easy to fit to all types of scooter and with quick release buckle for easy and quick operation.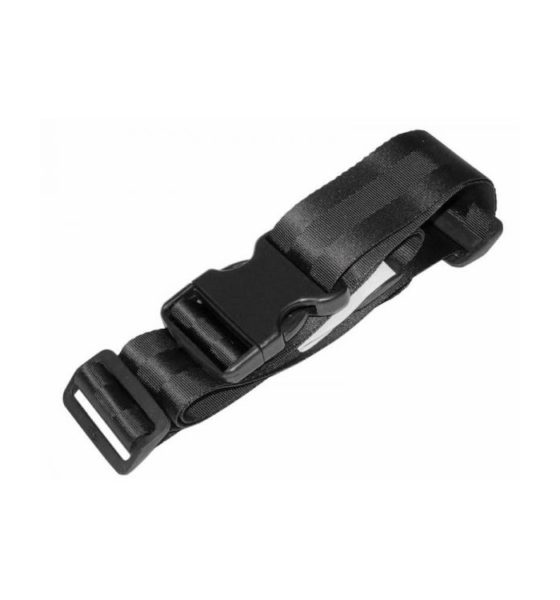 Tiller Cover
Our Scooter Control Panel Cover can be used to protect the controls of a mobility scooter from bad weather. The use of a transparent material allows the owner to still see and access the controls. The lightweight and small size of the cover makes it easy to store, ensuring that it is always there when required.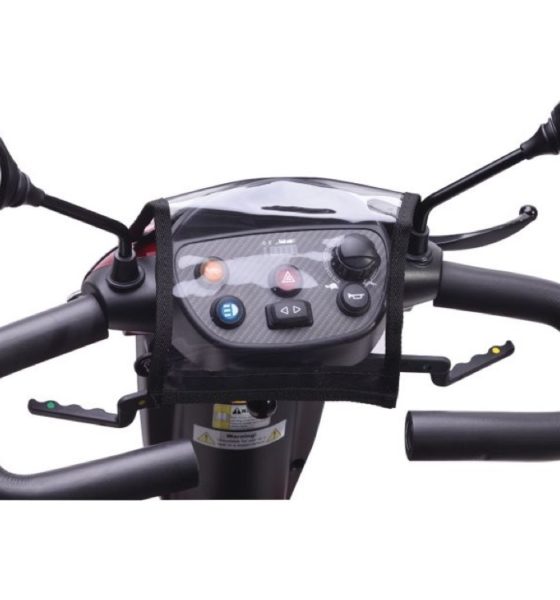 Windshield
The Windshield offers increased protection and can improve the driving experience by removing the wind blast to the face and chest.
Compatible with most 6 / 8mph scooters.