Mobility scooters are the key to your independence, giving you the freedom and confidence to go wherever you want, whenever you want. Our range combines style and comfort to give you a pleasant experience, so you can focus on the things that really matter.
Transportable Scooters
If you thought your travelling days were over, think again. Transportable scooters are easy to store in the boot of a car, giving you that extra flexibility and freedom.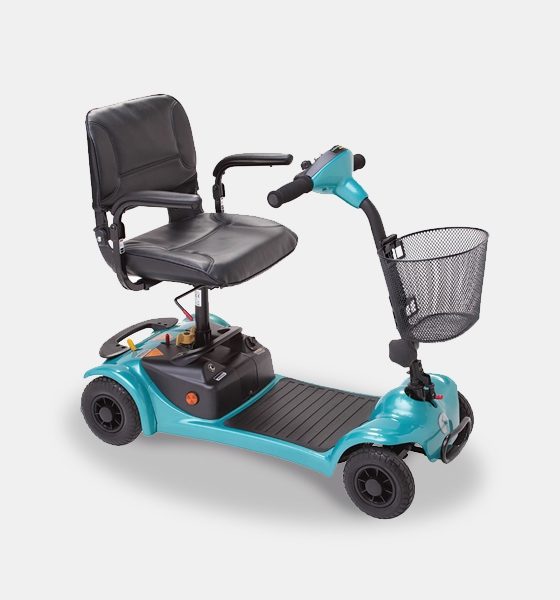 Mid-range Scooters
Mid-range scooters are the perfect blend of portability and performance. With the safety and manoeuvrability to navigate busy spaces with ease, you'll be equally at home in the supermarket or the town centre, so you don't need to make any compromises with your daily life.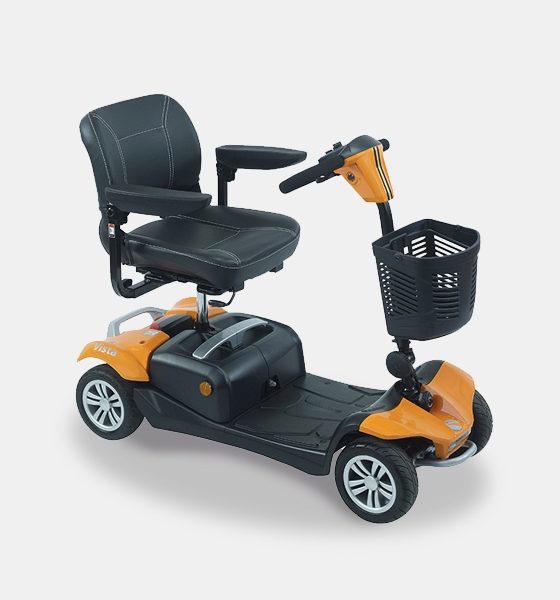 Performance Scooters
Speed and style come as standard with these performance scooters. Boasting high weight tolerance and an extensive range, these top-end models are the benchmark for reliability and performance, providing the freedom for adventures far and wide.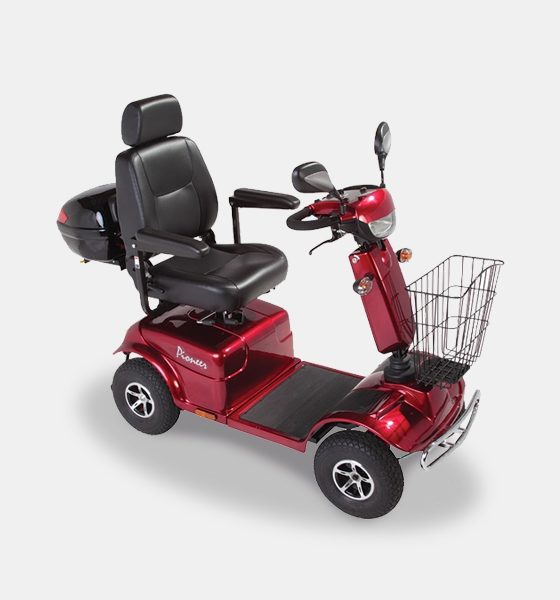 Accessories
Our range of scooter accessories cover all of your needs. From storage solutions to clothing, and from ramps to windshields, we've got everything you need to make your journeys safer, smoother and more enjoyable.