Everyone should be able to go to the toilet with privacy and dignity, but it can be a more difficult experience for those with disabilities or mobility problems.
The products we provide, such as commodes and toilet rails, have been designed for your convenience, giving you the confidence and independence that you require.
Commodes
A commode provides both comfort and convenience, so that you can go to the toilet more easily and with the support that you need. We have a variety of products in this category, including wheeled commodes, height-adjustable commodes and those which can be used over a standard toilet bowl, so you can choose the one which is best suited to you.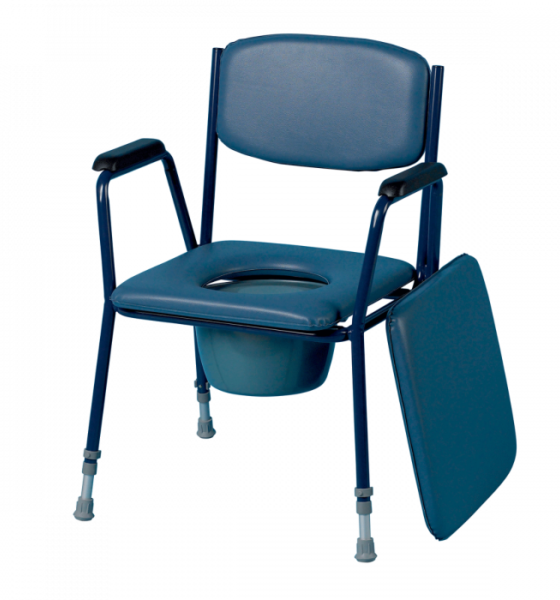 Raised Toilet Seats
Raised toilet seats make it easier to stand up after using the toilet. By reducing how much the user has to bend when sitting and standing, the raised seats make it easier for people with mobility problems to use the toilet with dignity and comfort.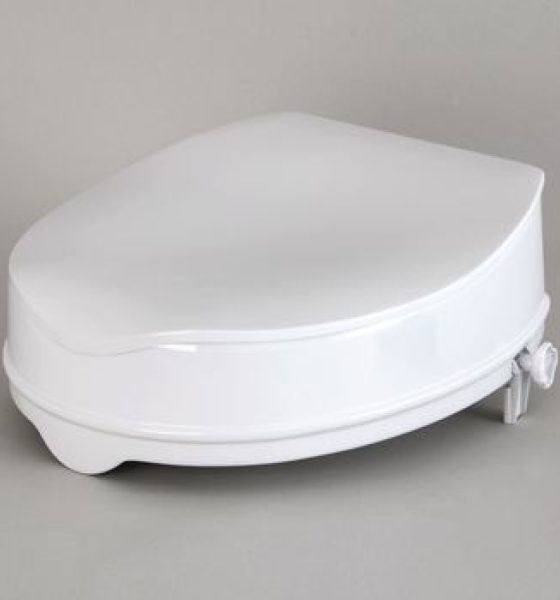 Toilet Rails & Surrounds
Our toilet rails and surrounds are installed in your bathroom to give you support and stability when using the toilet. We also have seating aids designed to go over the toilet bowl so that users can more easily sit down to use the toilet.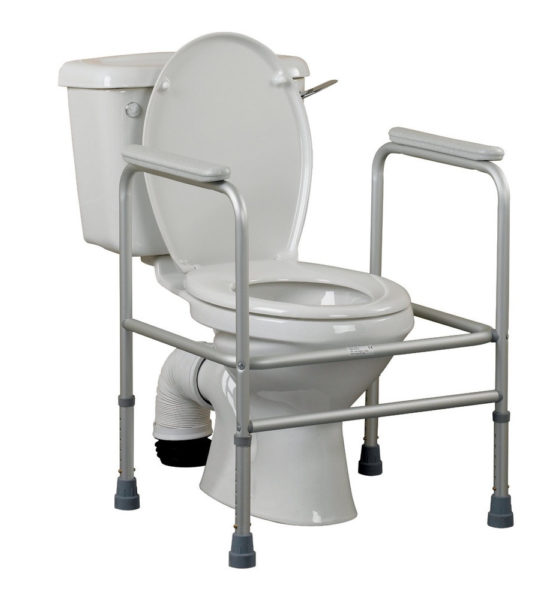 Additional products
Additional products we supply:
Personal care products
Bed pans and urinals
Commode accessories
Shower trolleys