We provide a range of bathing equipment, accessories, and aids to equip your bathroom so that you feel safe and confident when bathing or using the toilet. These products will help you to maintain your independence and privacy in the bathroom.
Bathing
For many people, bath time is the most relaxing and enjoyable time of the day. We believe that nothing should get in the way of that, which is why we have a variety of products intended to make your bathing experience safer, less stressful, and more enjoyable.
Whether you need a bath lift or bath board to help you get in and out of the bath, or a walk-in bath or shower or wet room, there's something for everyone - because your bath time should be exactly how you want it to be.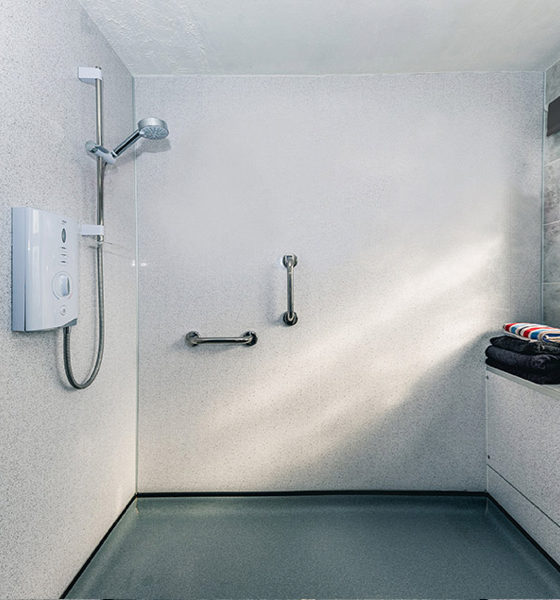 Toileting
Everyone should be able to go to the toilet with privacy and dignity, but it can be a more difficult experience for those with disabilities or mobility problems.
The products we provide, such as commodes and toilet rails, have been designed for your convenience, giving you the confidence and independence that you require.