Our bathroom accessories have all been designed with the aim of making your bath time as stress-free and relaxing as it should be. From steps which make it easier to get into the bath to grab rails that make it easier to get out, we've thought about everything - and our bath and shower seats should make your bathing experience a pleasant one as well.
Bath Boards
If you are worried about slipping and falling while getting into or out of the bath, bath boards are the perfect solution. By removing the need to step in and out of the bath, these relieve some of the stress associated with bathing, allowing you to enjoy the experience as intended.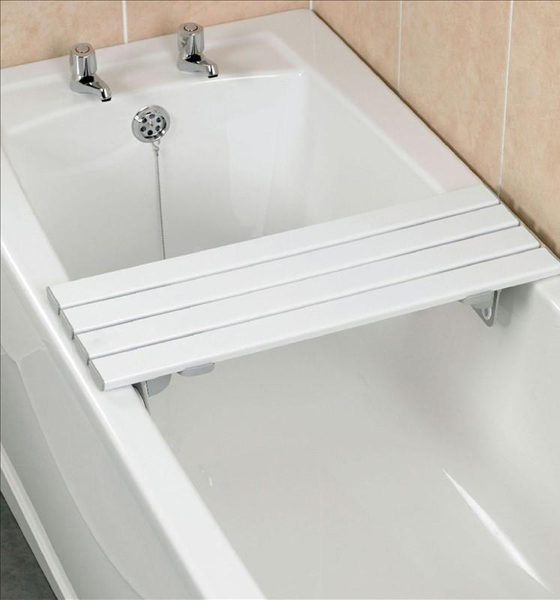 Bath Steps
Bath steps provide a few extra inches of height, and extra grip, to make it easier to get into and out of the bath in a safe and comfortable way. They are simple but effective, and worth every penny for the peace of mind that they provide.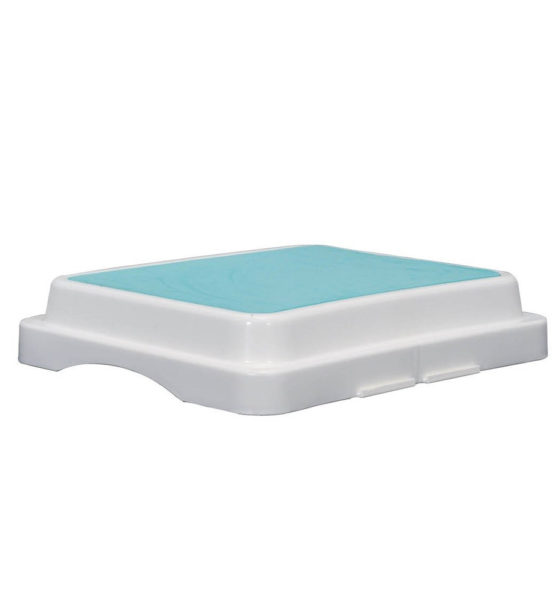 Grab Rails
Grab rails are there to give you support and confidence when moving around the bathroom, whether that be for getting into and out of the bath, or for rising from the toilet seat. Some will take the user's full body weight, while others are simply to provide support during movement.
The rails are designed with safety in mind, so they use rubber padding to ensure a firm grip at all times, even when you have very wet and soapy hands.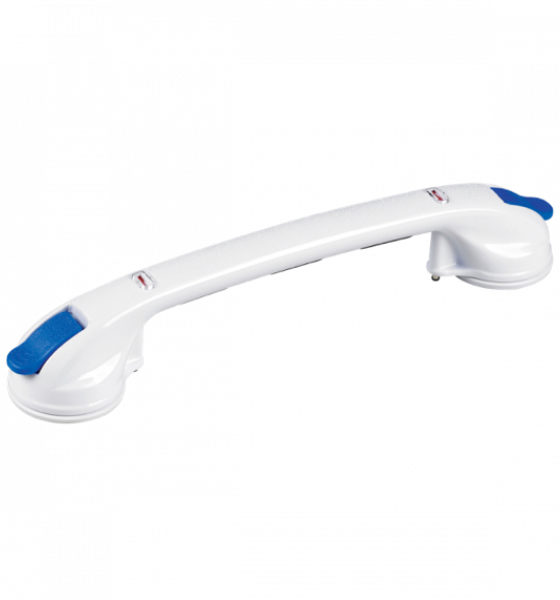 Shower & Bath Seats
If you require additional support to help you sit in the bath or shower, our shower and bath seats allow you to do just that.
All made of sturdy and corrosion-resistant materials, they allow the user to personalise their bathing experience with height adjustment settings and a variety of styles.